If you're looking to get superior cleaning services for your commercial property, contact the professionals at BPS Southeast. We offer services for many types of businesses as well as flooring & installations. Whether remodeling or new construction, we have a wide variety of products and pricing.
Cleaning services can be performed around your opening and closing schedule. Customers and employees will take notice when a building is being maintained or not. If you need flooring, we offer carpet tiles & luxury vinyl that are made to take heavy wear and tear. We try to provide you the right product & pricing for your work place.
Monthly up to yearly maintenance schedules can be made to help reduce cost or help with maintaining a clean facility. For flooring installations, we do our best to provide quality products at different price points to try and meet your budgets.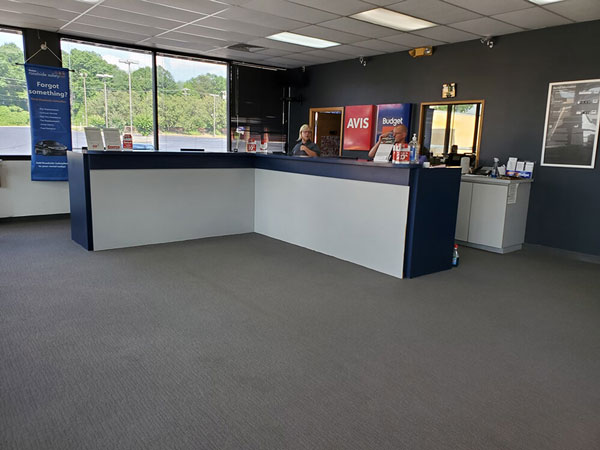 Wood floor care
We can provide you with wood floor cleaning and recoating services. As a Certified Contractor for Basic Coatings, we offer professional wood floor cleaning systems and quick refinishing process. Our Basic Coatings System can get your floor recoated at night and ready for traffic in the morning with Streetshoe NXT. Benefit from our true dustless recoating.
Surface disinfection and anti-microbial protection:
Protect your surfaces from bacterial growth with the help of our surface disinfection and anti-microbial services. We can help control the growth of any bacteria, mold, or fungi. Our services are perfect for workplaces, indoor playgrounds, schools, and homes. Our protection coatings can be applied to common touch point surfaces as well as commercial flooring. Protecting commercial workers in medical, industrial, and educational buildings is important so that those in the buildings are safe, but the families they go home to are safe. We also carry air purifiers that can kill germs, mold, and odors. You can get it installed in the ductwork or stand-alone units can be purchased. Tile and grout cleaning – serviced during business hours or after hours.